Business
What went proper this week: booming metropolis farms, plus extra constructive information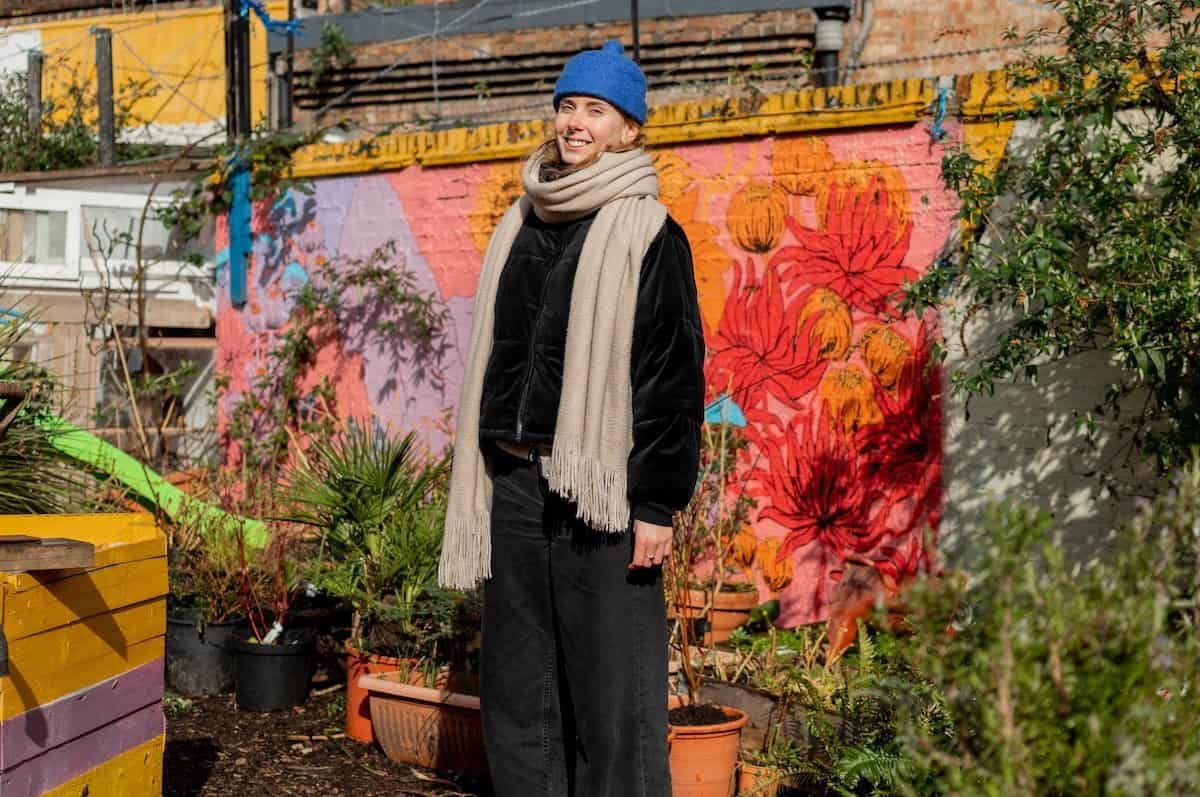 City farms were celebrated for their premium
Do you think of agriculture and what do you think of it? A tractor plowing a field, cows in the pasture, rows of vegetables in foil tunnels? What about planters that skyscrapers overlook?
Maybe not, but maybe it should – because according to the University of Sussex, urban allotment gardens are almost as productive as conventional farms. That surprising finding was reported this week after researchers monitored an allotment in Brighton and Hove, England for over two years.
They found that growers harvested an average of 1 kg of fruit and vegetables per square meter, which they believe is in the range of conventional farming. In addition, yields were achieved with limited use of pesticides.
The lead researcher Dr. Beth Nicholls said, "Britain imports about 8 billion worth of fruits and vegetables every year on a local scale."
Image: Alexander Turner for Positive News