News
What 'plastic-free' and 'zero waste' imply for these magnificence manufacturers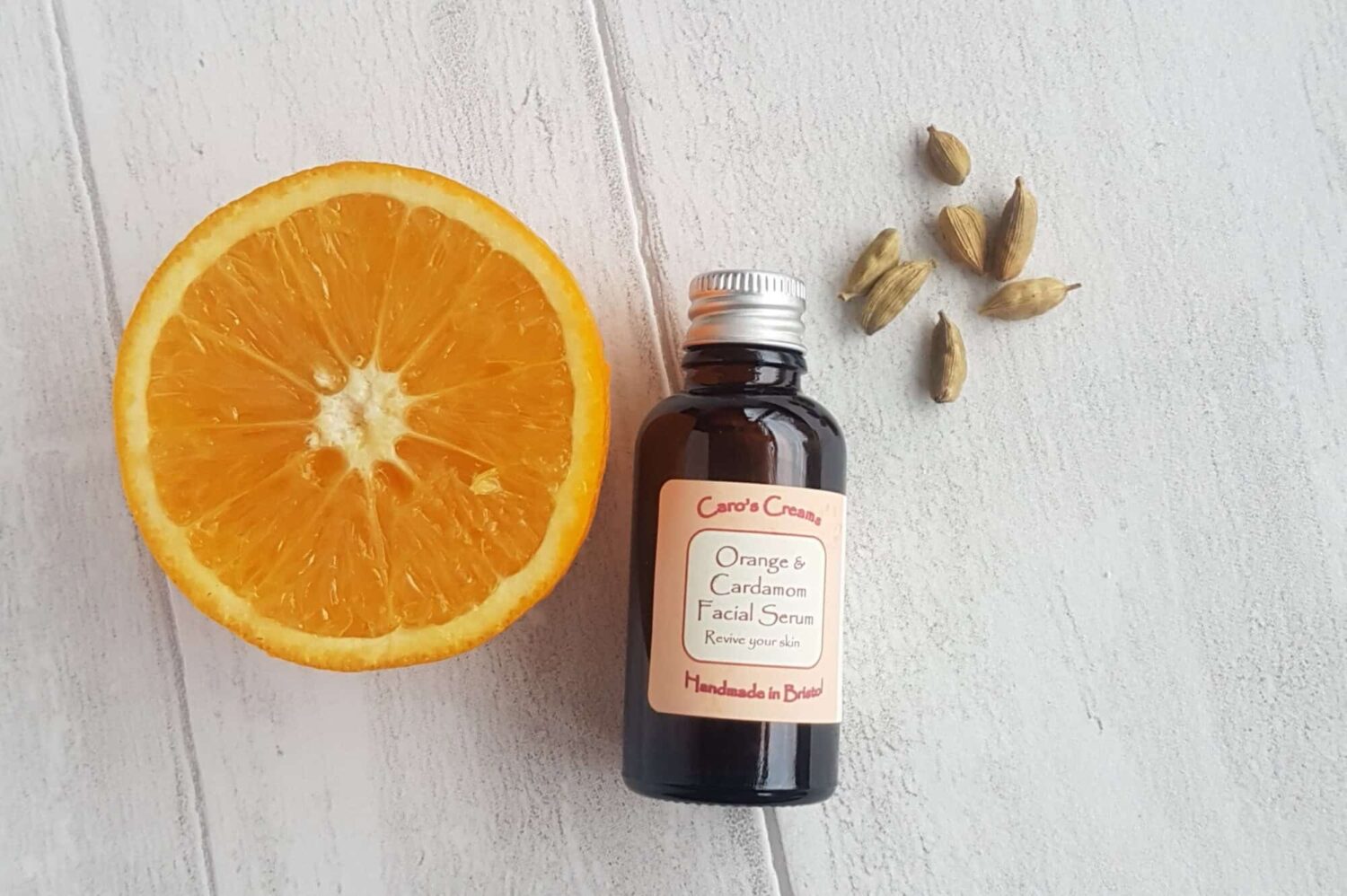 From biodegradable deodorant tubes to refillable glasses, Caro's Creams and Wheesht Masks are examples of how small beauty brands focus on sustainability. But is it always the best choice to go without plastic?
If there were a comic-style troop of villains who portrayed the threats to life on earth, there would probably be a plastic overlord among them. It's incredibly useful, sure, but oh how did we push our limits. According to the campaign organization Surfers Against Sewage, there are 500 times more microscopic plastic parts in the oceans than stars in the galaxy.
With the public increasingly motivated to take action against plastic – plastic-free July, for example, is in full swing – companies are responding by rethinking their packaging and general environmental policies.
Not to forget, the cosmetics industry is one of them. Almost 50 percent of cosmetic packaging is plastic, and the industry is actively looking for alternatives, especially brands with a more natural or ethical ethos. Fortunately, small businesses don't have to look far to find inspiration: with many of their products sold in solid form, the Lush shopping chain was an early pioneer. And, increasingly, zero waste shops across the UK are offering eco brands the opportunity to sell their wares.
Breakthrough brands are helping to eliminate plastic from beauty care. Image: Kevin Laminto
Gareth Despres is the director of the UK School of Natural Skincare, whose graduates often launch their own brands. He says he's impressed with how many plastics have dropped from their operations.
"We recently bought a lot of products from our students – we got about 10 boxes," says Despres. "Products came from all over the world – and there was no plastic in them. They all came in recycled boxes; the [packaging inside was] Recycled paper; the products were either packaging-free, had paper or hemp packaging or came in glass bottles. And inside [every single box] was a small leaflet about it [the companies'] Ecopolitics. "
Caroline Lee-Smith, a graduate of her diploma in natural skin care formulation and owner of Bristol-based skin care brand Caro's Creams, says plastic-free wasn't the norm when she started her business six years ago.
"Everything was actually made of plastic. And at first I didn't know why. I was wondering if plastic is more hygienic because alternatives might not be disinfected or sealed to the same extent. But actually that's not true, "she says. "As long as the packaging is food-safe, it is acceptable to the cosmetics industry."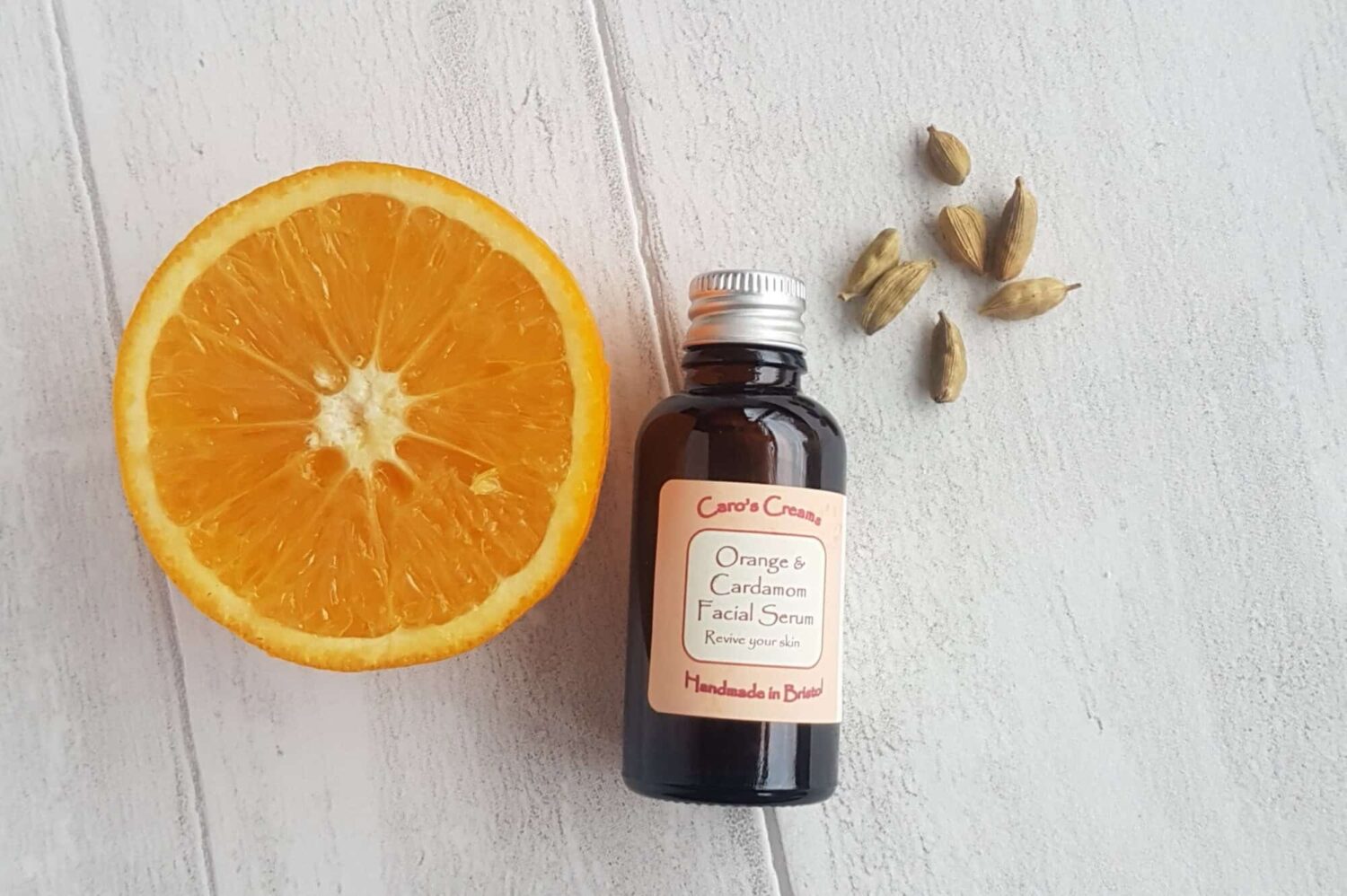 Caro's Creams, based in Bristol, has a strict environmental policy that covers everything from water use to packaging
Lee-Smith prides itself on being environmentally conscious in its operations: it has a comprehensive environmental policy that covers everything from renewable energy to sustainable water use to packaging. Almost all of their product packaging – jars, labels, lids, tubes – are made from plastic-free, recyclable or biodegradable materials. Customers can also return their empty jars, which they will disinfect and reuse.
But, interestingly enough, to be as sustainable as possible, Lee-Smith still uses some plastic. Products are sometimes shipped in bubble wrap, but what's important is all pre-used. "My whole street, [everyone on my] School run, my Facebook neighborhood group, they all deliver their used packaging to me. And I stack everything up and use it again, "she says.
So while claims like "plastic-free" and "zero waste" sound pretty impressive from a marketing and environmental perspective, the most sustainable or practical choice may not be to eliminate plastic altogether. Lee-Smith, who previously served as the government's bulky waste reuse advisor, found using the material already in circulation felt more effective than purchasing new, recyclable packaging. Anyone familiar with the waste hierarchy would agree.
Would you like to make your own?
The School of Natural Skincare Diploma in Natural Skincare Formulation teaches you everything you need to know to make natural and organic cosmetics like a pro
Find out more
Like Caro's Creams, the Scottish brand Wheesht Masks, based in Stirling, focuses on sustainability. Owner Kelly Ford makes vegan, cruelty-free clay-based face masks and other skin care products such as beard oil and cleansing balms. Their products come in jars with aluminum lids and sample sizes are sold in biodegradable bags. In addition, there are masks in powder form and they are free from preservatives. This means the customer gets better value and a less wasteful product: "You can [make up] exactly how much they want; You're not buying a glass that's already filled with water, "says Ford.
It is important to watch out for plastic and waste for these brands, but for companies looking to minimize their environmental impact, Lee-Smith and Ford say holistic decision-making is key. The only plastic product packaging in Lee-Smith's line is the lid of their pipettes for facial and hair serums. But they do a very specific purpose by neatly delivering a small amount of product to a desired area. And they are reusable.
Plastic-free and zero waste are great buzzwords – they draw attention to the waste problem
"The idea is that you buy it the first time and then only buy the glass bottle with the aluminum lid when you buy it again," she says.
"Zero waste" with its connotation that every opportunity to reduce or eliminate packaging was used and the companies behind these products are oriented towards a higher moral code, is quickly becoming a catchphrase. But Lee-Smith doesn't see it negatively.
"Plastic-free and zero waste are great buzzwords because they make people aware every day that there is a problem with our waste. And that's a really easy way for people to think about sustainability in a broader sense. "
Main picture: Fall Goodman