News
The Chase's Anne Hegerty Reveals Why Her Unique Nickname On The Present Was Scrapped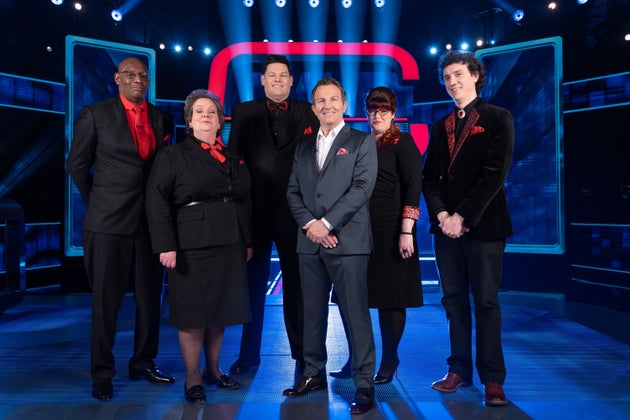 Anne Hegerty has revealed that she was originally given an entirely different nickname in The Chase before becoming known as The Governess in households across the country.
Anne has been one of the quiz experts on the ITV game show, nicknamed Governess, for over a decade.
However, in a new interview with The Guardian, she shared that this is not always the plan.
When she first got on the show, Anne told the newspaper she should have been known as The Headmistress before host Bradley Walsh had a change of heart.
ITV / ShutterstockAnne Hegerty on the set of Beat The Chasers
"I dont know, He just saw something governess in me, "she said.
Anne also claimed she preferred "The Governess" to the previous title of "Headmistress" as a governess "can basically do what she wants while a headmistress has a board of governors to report to".
Earlier this year, Anne told Loose Women that there should be a number of character traits that stood on screen alongside her role and fell by the wayside.
"Originally, the character was creepier than she was," she said. "I remember saying I wanted her to be some kind of cross between Caroline Aherne as Mrs. Merton and Daphne Fowler on Eggheads. I wanted everyone to think of Delores Umbridge, and the scariest thing about her was those bloody kitties.
"But then a friend of mine said, this is a little too different from what you are and you won't be able to keep it up."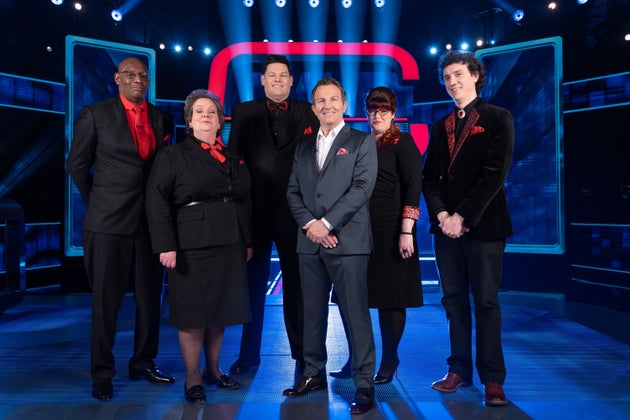 ITV / ShutterstockAnne with her chasers and presenter Bradley Walsh