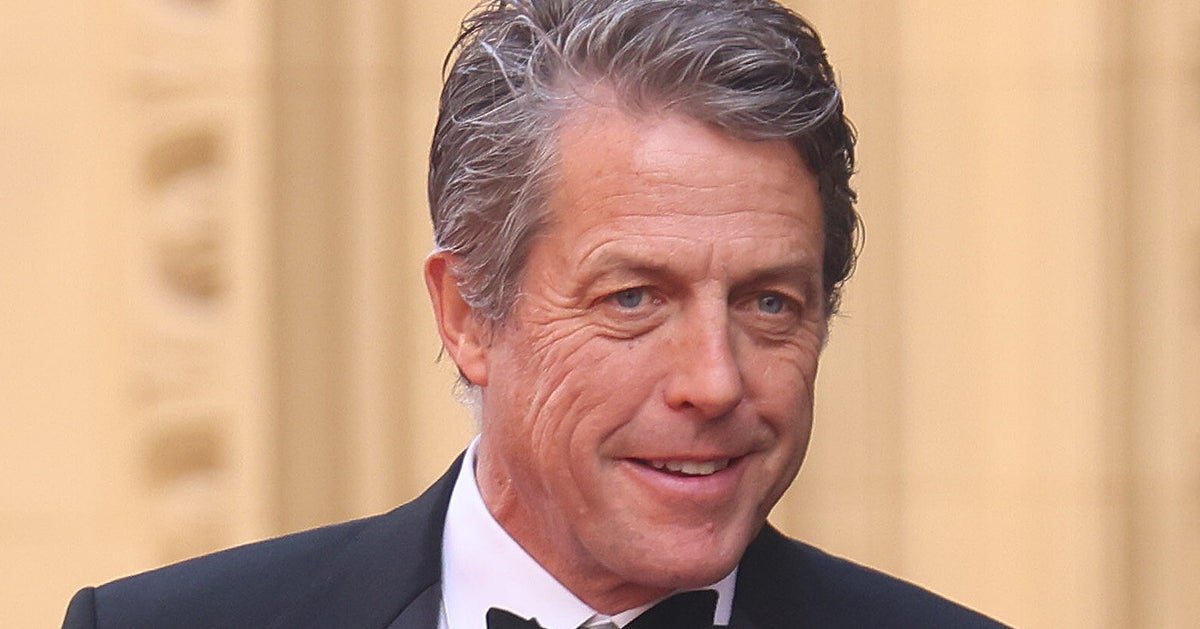 While most celebrities seem to find their doppelgangers on TikTok these days, Hugh Grant discovered that he has a doppelganger that is way older than the social media app.
And by that we mean almost 150 years.
The Notting Hill actor was stunned when he discovered a child criminal who looked eerily like him in a history book.
Hugh's historical doppelganger – a boy named Albert Cullum – entered the ordinary criminal record in 1973 after several criminal offenses.
Hugh tweeted a picture of Cullum from the text and simply wrote, "Gulp .."
Neil Mockford / Ricky Vigil M via Getty ImagesThe real Hugh Grant