News
Coming to a excessive avenue close to you: factories that restore your electronics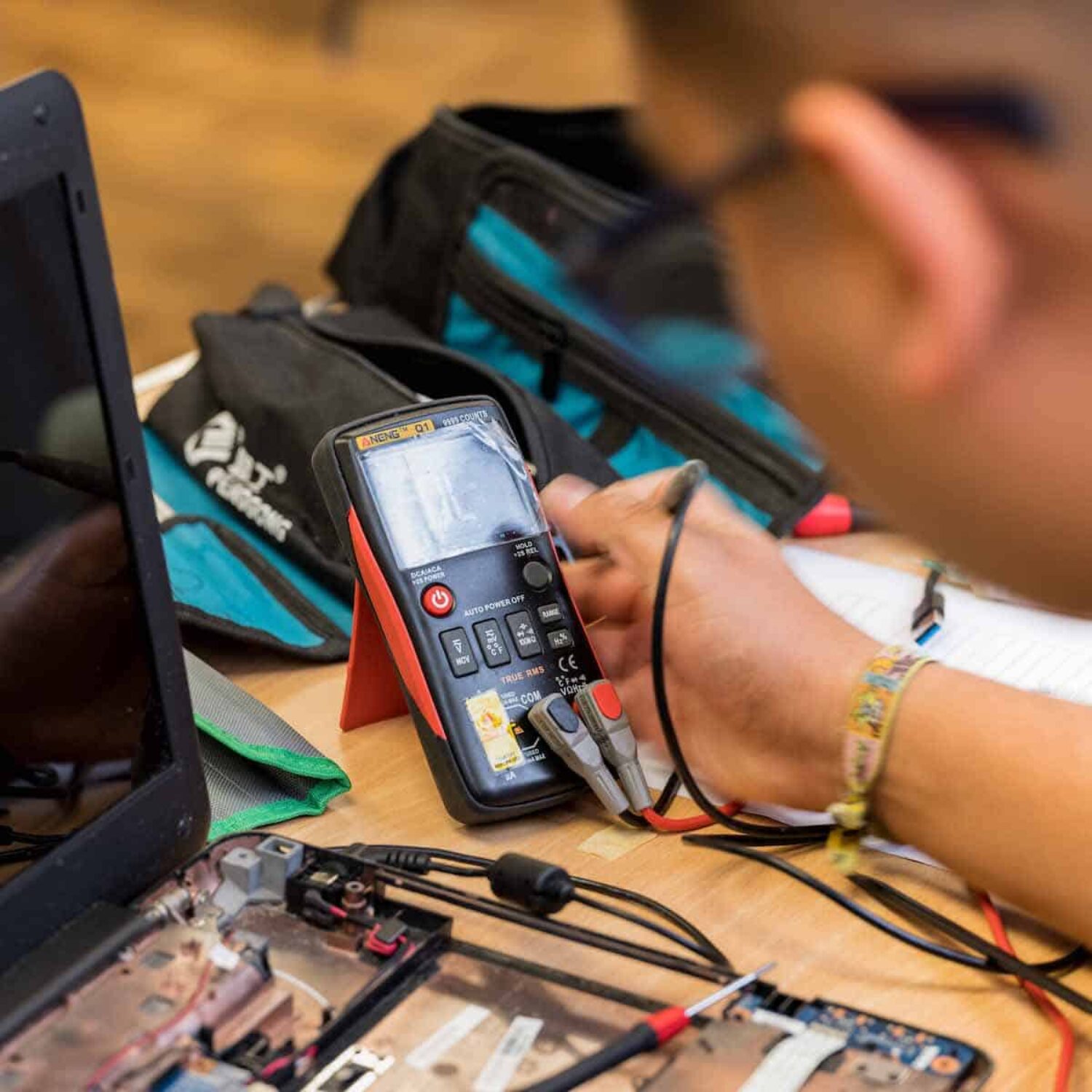 Great Britain is one of the largest producers of e-waste in the world. Can Fixing Factories help turn the tide? Activists think so – and want to open one on every main street
British factories were the engine rooms of the Industrial Revolution, introducing new ways of working, manufacturing and consuming to the world. Can two London 'repair factories' help do the same for the burgeoning circular economy?
Due to opening in Camden and Brent this spring, the facilities will not produce anything. Instead, their volunteer workers fix people's broken electronics on a pay-what-you-like basis. They will also offer workshops and training to empower people to repair their own items.
"We will turn the Fordist factory on its head and create new spaces for repair, learning, curiosity and empowerment," said the Restart Project, the repair organization involved in the project.
With a cost of living crisis looming in the UK, repair factories come at a good time. But when you breathe new life into old objects, you not only save hard cash. It also reduces emissions from new products, helping stem the rising tide of e-waste piling up in landfills around the world.
The UN predicts that the world could generate up to 120 million tons of e-waste annually by 2050. Much of this will accumulate in the Global South, where the West is dumping some of its refuge. With environmental and safety standards falling short in some developing countries, waste poses a threat to people and the planet.
Enter repair factories. They want to fundamentally change our relationship to used electronics and strengthen ailing inner cities. The Camden facility will open in a prominent location along Main Street; The goal is to have a fortification factory in every city.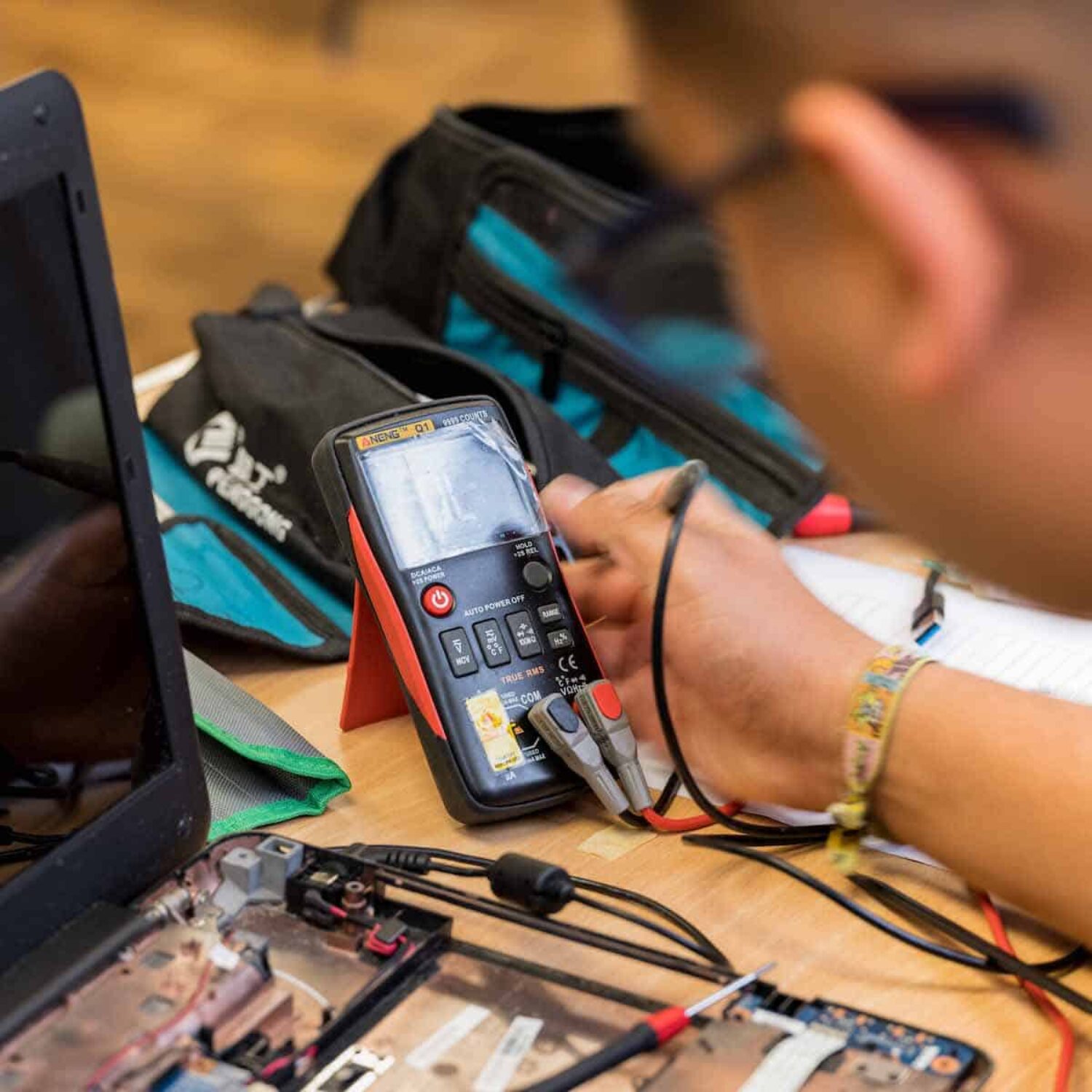 Qualified volunteers breathe new life into broken electronics. Image: The Reboot Project/Mark Phillips
The factories were inspired by the Restart Project's "reboot parties," where people are invited to have their faulty items fixed over a cup of coffee or a beer.
"We hosted our first party in Camden almost 10 years ago and we have enjoyed taking our events to pubs, community centres, churches, festivals, universities and other venues," said Fiona Dear, the charity's co-director. opposite Positive News . "We hope that the local fastener factory will give local residents the opportunity to become even more involved in our work."
The idea of ​​setting up repair factories came from the climate foundation Possible. A grant of £190,000 from the National Lottery Community Fund helped get the project off the ground. Other partners are e.g the London Waste Authority, the Mer-IT Digital Training School and Ready Tech Go, a grassroots group that fixes broken laptops.
Although most of the people working in the factories are volunteers, three paid positions are available through the Restart Project, Possible and Ready Tech Go. Waste obviously pays off.
Main image: The Restart Project/Mark Phillips